"Dogs Have Masters, Cats...
Have STAFF!"
The Central Coast's Award-winning, Feline-exclusive Boutique Hotel for Cats, Specializing in "Extended Stays" & Premium Care for "Special Needs" Cats.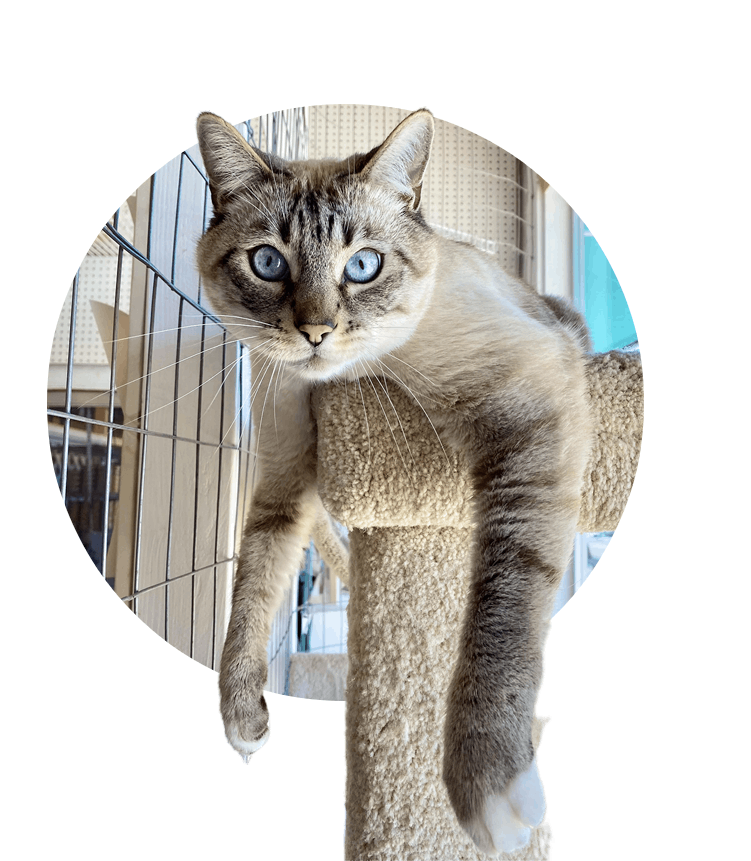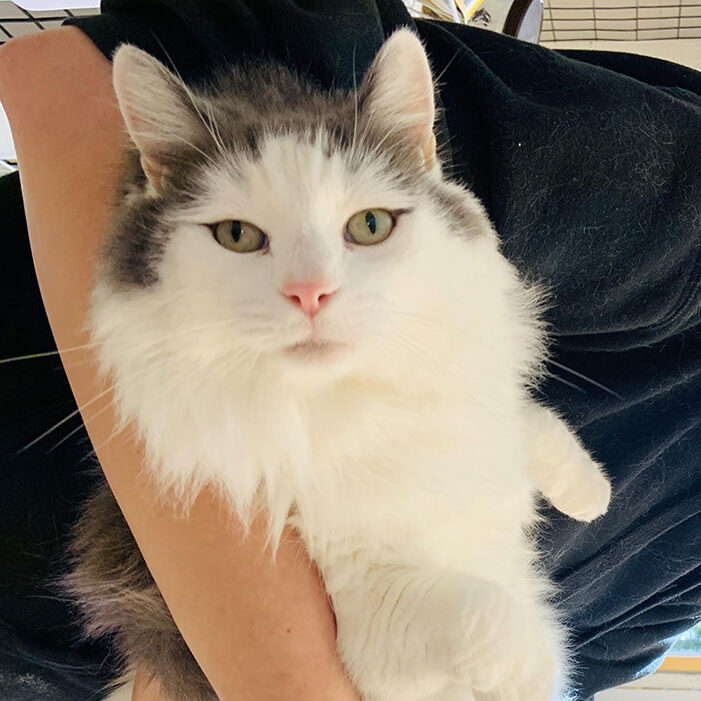 Serving Santa Barbara, Ventura, Los Angeles, & San Luis Obispo Counties for 20 Years
We are open from 10 AM until 5 PM 7 days a week.

Effective February 1, 2023 Our Daily Rates Are:
Daily Rates 1 through 9 nights

1 cat

2 cats

3 cats

4 cats

Single

$35

Junior Suite

$41

$57

Condo

$45

$61

Deluxe Suite

$48

$64

$80

Townhouse (2 stories)

$90

$90

$106

$122
Daily Rates 10 through 16 nights

1 cat

2 cats

3 cats

4 cats

Single

$33

Junior Suite

$39

$54

Condo

$43

$58

Deluxe Suite

$46

$61

$78

Townhouse (2 stories)

$86

$86

$101

$116